NATURES FRAGRANCE OILS HOME
ANNOUNCEMENT:
With much regret and a difficult decision, due to unfortunate circumstances and health issues, I will have to close permanently. Starting today there will be 17% off all remaining product.
POSTED 11/30/23
High quality fragrance oils
for use in the careful crafting of
candles, wax melts, soaps, lotions, body sprays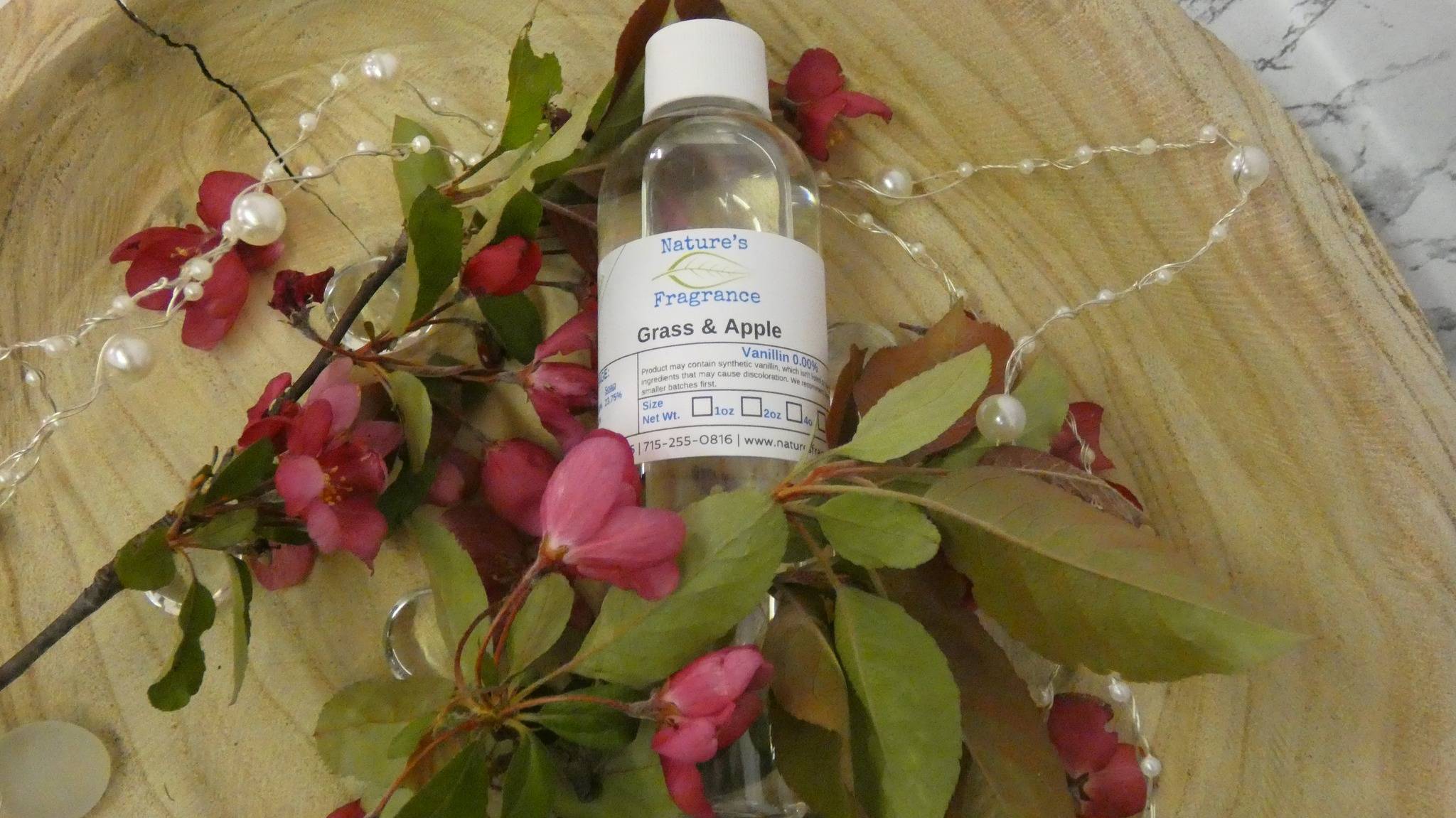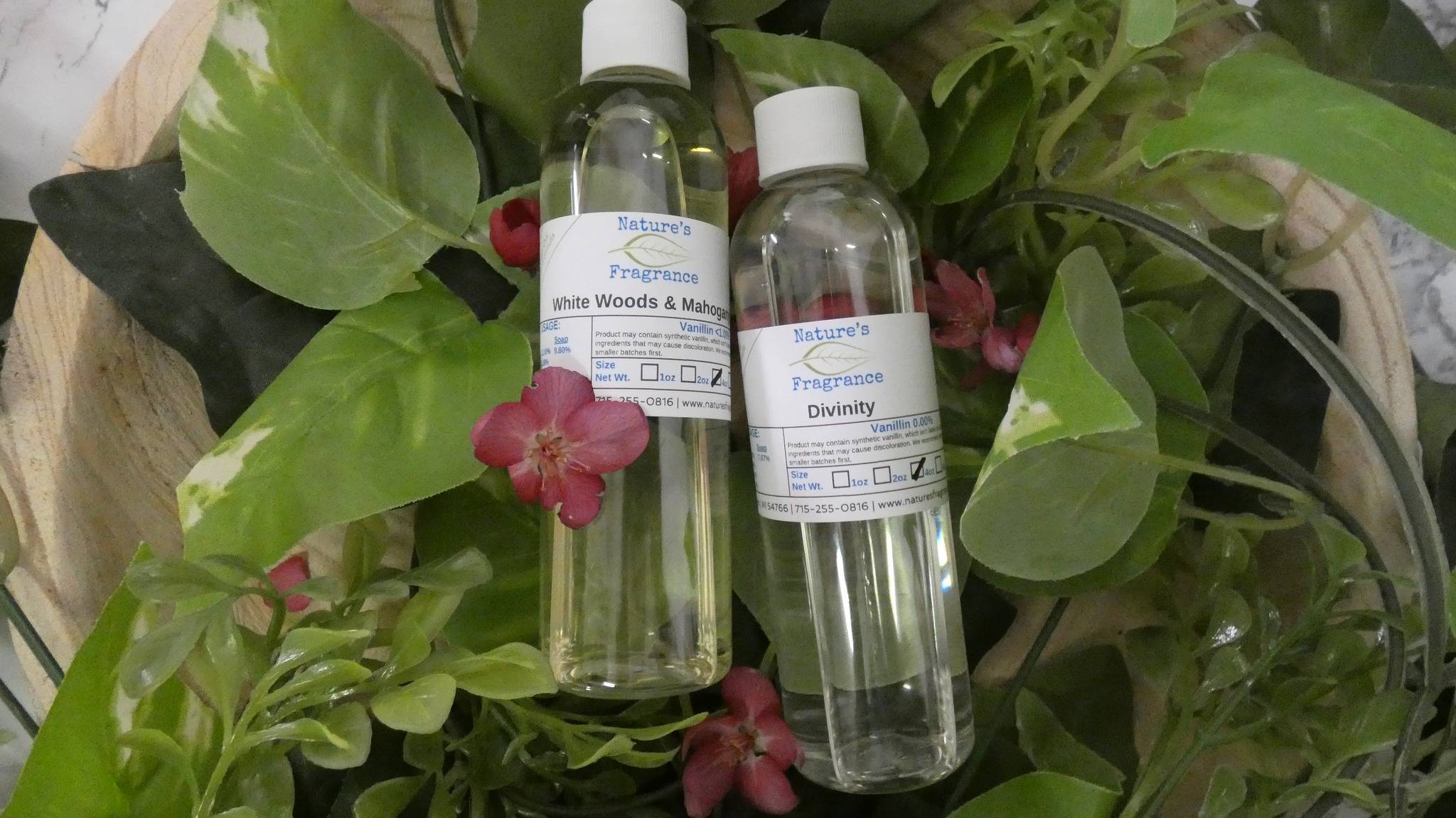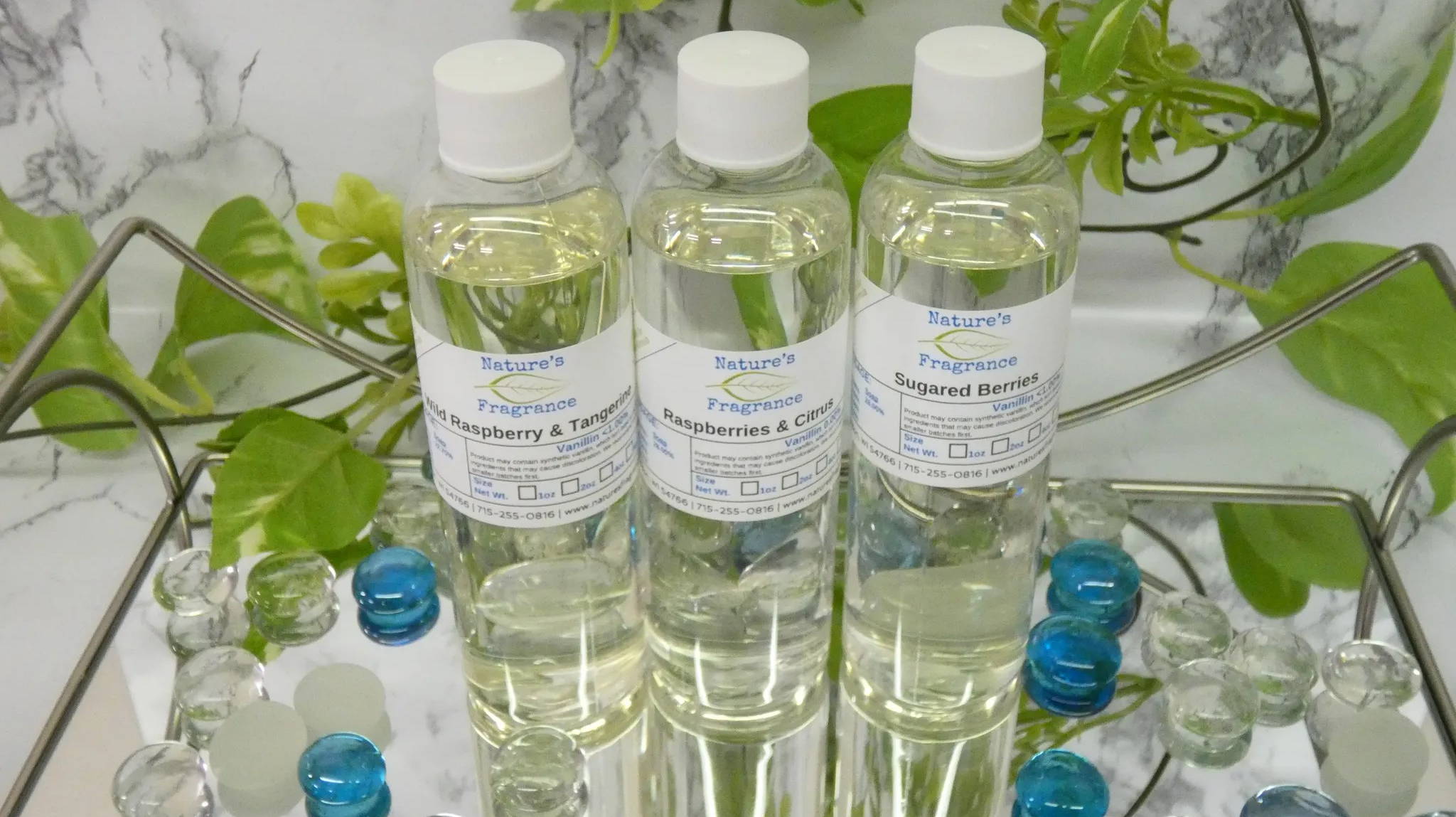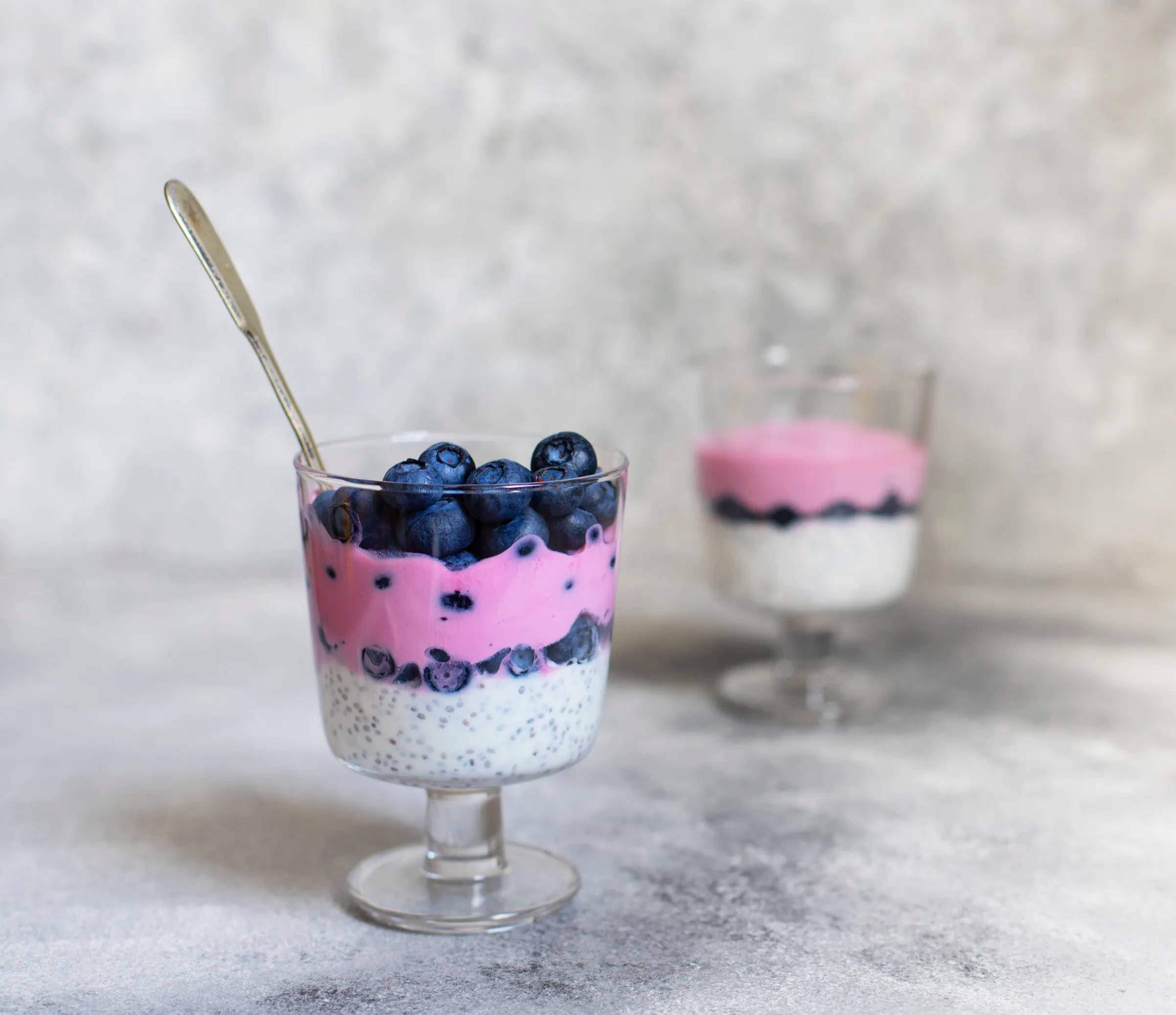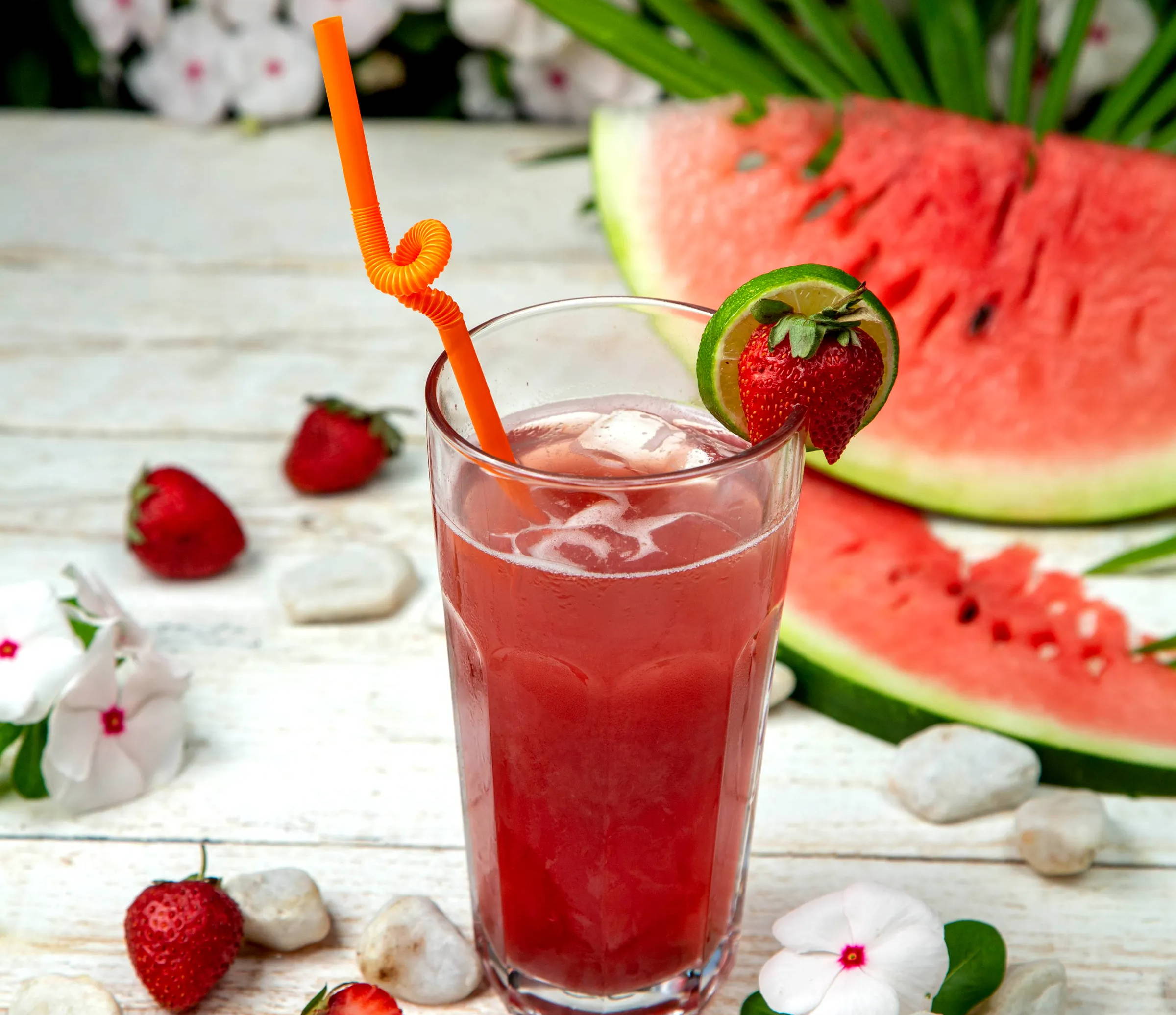 Making the world smell good
One package at a time!
Current Order Processing Time:
7-14 Business Days (does not include weekends or holidays)
All of our 1oz samples are $2.79 or under!
No Order Minimums.
Upgraded shipping options available.
Afterpay & Paypal Credit available.
"
Received my very first order from you of some oils in sample size. Just wanted to say that I WILL be ordering from you again and that I hope you stay open for the long haul as I am just starting my business and would like to include your oils in my line. I liked every single one from you excluding my dear watson. They all smell very authentic and well planned out. I can tell that you took your time before accepting any version prior to offering it to the public with your name on the bottle. When I smell your fruit loops and orange sherbet for example side by side to other suppliers (I am picky with my oils being true to the name), yours are much richer and authentic. Will leave reviews, I know those help greatly. Cannot wait to try more. Thanks so much.
Marie
24 JAN 2020
"
"Hello,
I just wanted to take a moment to thank you for such wonderful service. I received my first order today and I am so please with how well everything was packed. Just phenomenal! Every fragrance I chose was sheer perfection and I can't wait to purchase more.
I purchase from quite a few vendors and this is the first time I've ever written to say how pleased I am with the quality and level of service.
So happy to have found you and I wish you much continued success!"
"
T R
22 JAN 2020
" I make so many items from your oils and dyes!! I had no idea about your company until Katherine invited me to the Fragrance Oil Fanatics group! Since using your oils my business has not only expanded but grown!! I love your small business and try to mention you and talk you up as often as I can in the many groups I am in!!!
Congrats on your success and growth!!!"
Casey @ My Red Shed and Red Daisy Decor
19 MAY 2019
" Yes, I received my order (fast too) and Thank You too, for the 3 extra caps, I like the ice blue dye too! The root beer fragrance oil is Fantastic!!! My friend really likes it. He kept asking me if there was one, I couldn't find one until I visited your site. And also I want to Thank You so Much on the Alex Method on making candles!!! I was having so many problems that I was just about to give up and just make tart-melts. When I found Timber Ridge Gifts video on this method, that is when I went to your website and read about it. I re-melted 3 candles that I was going to do wicks and burn testing on anyway. I couldn't believe what I saw but the BEST Candles I had done. The candles still look Great!!! I was so happy that I had found Tim on Timber Ridge Gifts, Alex Method and Nature's Items!!! THANK YOU ALL!!! Please tell Alex Thanks for me!!! "
June
26 APR 2019
" The customer service with nature's items is always on point! I had an issue with the website sent a message to Alex(on a Sunday) and he fixed it within minutes! I don't get that kind of speedy response anywhere I shop! not to mention I've absolutely loved every fragrance I've ordered so far! "
Sarah
1 APR 2019
" I want to thank you for your customer service! I placed an order on Monday night and it was delivered yesterday! Only 2 days for shipping-so great! I ordered from another supplier (needed a specific phthalate free fragrance) the same night and still haven't received a shipping confirmation. Thank you for high quality fragrances, fast shipping and great customer service. Will be buying again soon!"
Heather
11 JAN 2019